Shawn Neyens, DNP, APRN, CPNP
With Tiger Pediatrics Since 2016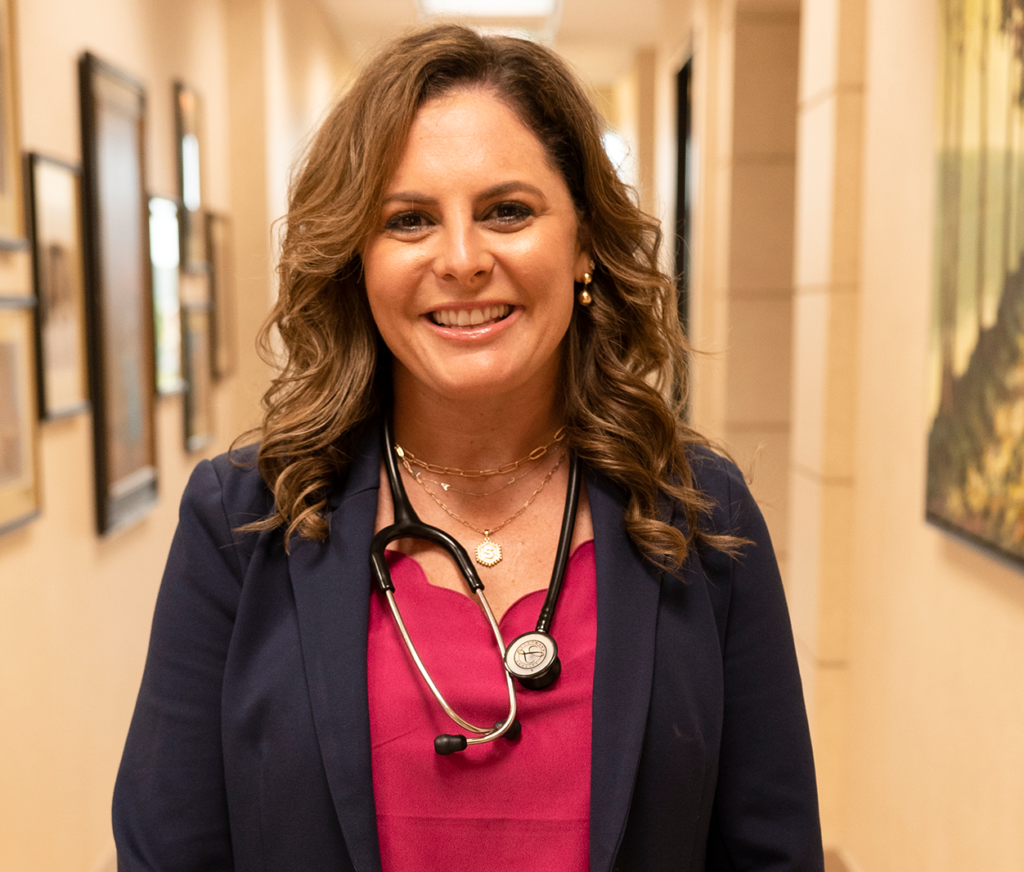 BOARD CERTIFICATIONS


Certified by the Pediatric Nursing Certification Board since 2016
GRADUATE SCHOOL


Doctorate of Nursing Practice from the University of Missouri-Columbia Sinclair School of Nursing (2011-2016)
UNDERGRADUATE DEGREE


Bachelor of Science in Nursing, Blessing-Rieman College of Nursing (2008-2010), Bachelor of Science in Business Administration-Management, University of Missouri-Columbia (2002-2006)
HOMETOWN


Salisbury, Missouri
Shawn and her husband, John, along with their three children reside in Columbia, MO. They returned to Columbia after living in Quincy, IL for 8 years. They enjoy raising their family in a town they both love. They are avid Mizzou fans and enjoy attending games and exploring the MKT trails. They are active members of Our Lady of Lourdes Catholic Church.
Shawn has always had a passion for caring for children and feels blessed to have the opportunity to provide quality health care for the pediatric population close to her hometown. Previously, Shawn worked as an OB/newborn nurse and certified childbirth educator. She has had extensive training to support breastfeeding mothers and feels it is important to provide parents with the education and tools to help mothers be successful. Shawn completed her Doctorate in Nursing Practice residency clinicals with a variety of pediatric specialty providers and gained valuable experience in endocrinology, otolaryngology, cardiology, and asthma care. She has a passion for helping children and their families live healthy lives through good nutrition, exercise, and vaccination.
Shawn offers same-day illness visits at our Keene location and at Southampton with extended hours.  Our hope is that you find this to be a convenient way to get the quality care that you trust. See our Locations page for their hours of availability.
Shawn is at our Mexico clinic on Mondays and is generally out of the office on Wednesdays. She sees patients at both the Southampton and Keene Street locations in Columbia.