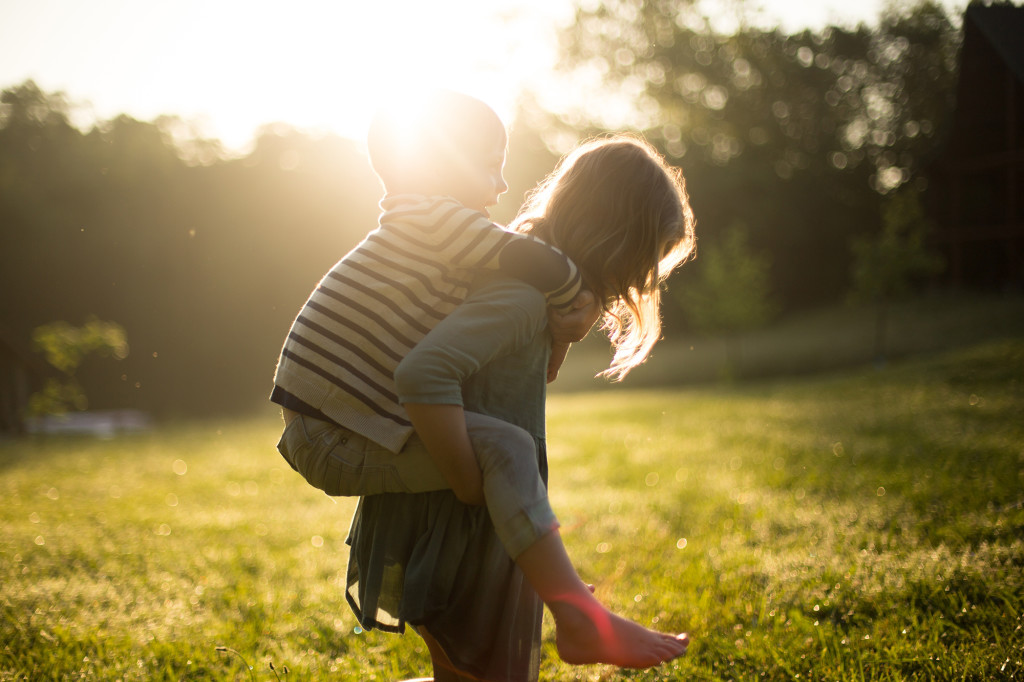 Well Care
Your physician at Tiger Pediatrics will see your child from birth to age 18 routinely for well child care. These preventative care visits are an important opportunity to assess a child's growth, development, safety, and immunization status, and address any concerns you may have related to these aspects of your child's health.
To prepare for your child's check up, fill out the parent sections on any school or sports physical forms that need to be completed by your doctor and bring those forms to the appointment. We may have some questionnaire's in the office to complete when you arrive. Depending on your child's age, these questionnaires may include screens for developmental milestones, autism, postpartum depression, lead toxicity risk factors, and mental health problems. Bringing your child's immunization record would also be very helpful if your child has received vaccines elsewhere which aren't in our record.
Below is our well check schedule and the vaccines we recommend children get at each visit.
Visit
Vaccines
Newborn
Hepatitis B if not given at hospital
2 Weeks
2 Months
Pentacel
Prevnar
Hepatitis B
Rotavirus
4 Months
Pentacel
Prevnar
Rotavirus
6 Months
Pentacel
Prevnar
Hepatitis B
Rotavirus
9 Months
12 Months
Prevnar
MMR
Varicella
15 Months
Dtap
Hib
Hepatitis A
18 Months
24 Months
Hepatitis A
30 Months
3 Years (Yearly visits hereafter)
4 Years
Kinrix
MMR
Varicella
11 Years
Tdap
Meningococcal
Gardasil
16 Years
Meningococcal
Pentacel = Dtap (diphtheria, tetanus, acellular pertussis), Hib (Haemophilus influenza type B), and IPV (inactivated polio vaccine)
Prevnar = PCV-13 (covers 13 strains of pneumococcus bacteria)
MMR = measles, mumps, rubella
Varicella = chickenpox
Kinrix = Dtap, IPV
Tdap = tetanus, diphtheria, acellular pertussis
Gardasil = HPV-9 (covers 9 strains of human papilloma virus), series of 3 shots
In addition to the vaccines on the schedule above, we recommend a yearly influenza vaccine at every age starting at 6 months. We also recommend the COVID vaccine based on the current CDC guidelines.