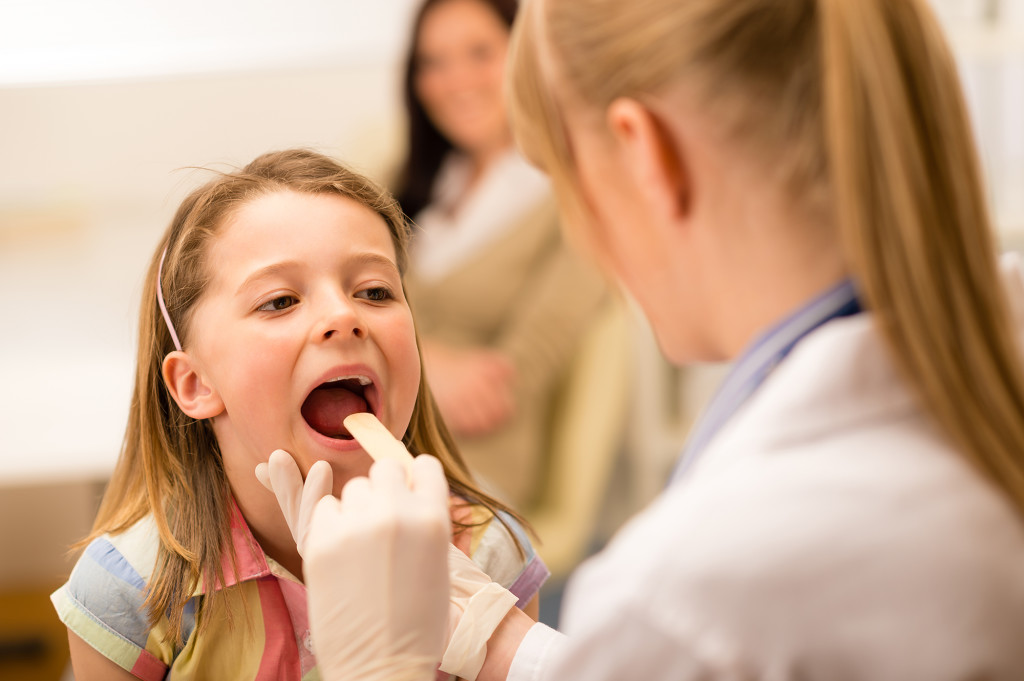 Acute Care
Same Day Sick Visits and Extended Hours
We want to see your child for all of his or her illnesses. Rarely does an illness require a visit to the ER or Urgent Care. Call us on the day your child needs to be seen and we will schedule an appointment for you that same day. Often we are able to schedule the appointment with your child's own primary care physician. However, if your doctor is out of the office or has a full schedule that day, you may see one of our other board certified pediatricians or nurse practitioners. Weekend and evening hours are available for same day sick appointments at our South location. See our Locations Page (under Contact Us above) for more information.
After Hours
We believe children get the best medical care when seen in pediatric facilities. If you must have your child evaluated during hours when our office is not open, please go to University Hospital Children's ER at One Hospital Drive. This is the only facility in mid-Missouri dedicated to pediatric care after hours, and the provider who sees your child will communicate with your pediatrician by faxing documentation of the visit to our office.
Nurse Triage Line
If you need assistance with an urgent medical question after office hours or aren't sure if your child's symptoms warrant a trip to the emergency room, call our triage line at 866-399-5941. Expert nurses from Children's Mercy Hospital in Kansas City are answering the phone and can help you make that decision. They can offer basic medical advice to help your child until you can be seen in our office.
More Convenient Locations
As Tiger Pediatrics is expanding to reach more children in mid-Missouri, it can be confusing to know where we are at what times. We have our hours at each location listed on our Locations page. If you call our office, our scheduling and nursing staff will be happy to help you schedule an appointment at the best location for you and point you in the right direction.