Tim O'Conner, MD, FAAP
With Tiger Pediatrics Since 2019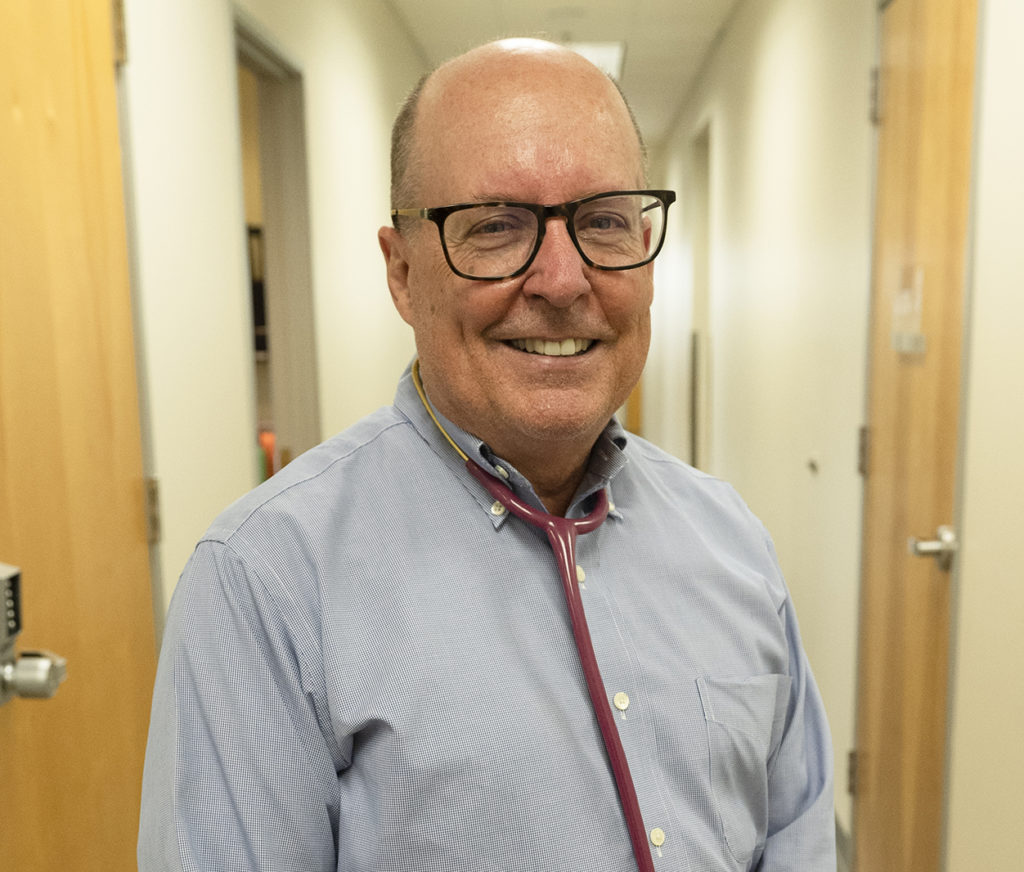 BOARD CERTIFICATIONS


Certified by the American Board of Pediatrics since 1989
PEDIATRIC RESIDENCY


University of Missouri, Columbia
MEDICAL SCHOOL


University of Missouri, Columbia
UNDERGRADUATE DEGREE


Bachelor of Science in Chemistry, St. Louis University
HOMETOWN


St. Louis
Dr. O'Connor is also boarded in Neonatal – Perinatal Medicine for the past 25 years and has the honor to care for many of Mid-Missouri's tiniest fighters in the neonatal intensive care unit at Boone Hospital. In addition to his role in the NICU, he also provides coverage for the pediatricians at Tiger Pediatrics.
Dr. O'Connor and his wife have 3 grown children, and eagerly anticipate future grandchildren. He is known for his sense of humor and his love of pediatrics because you have an opportunity to laugh with children each and every day.
When not working he enjoys hiking and gardening, including caring for several fruit trees.